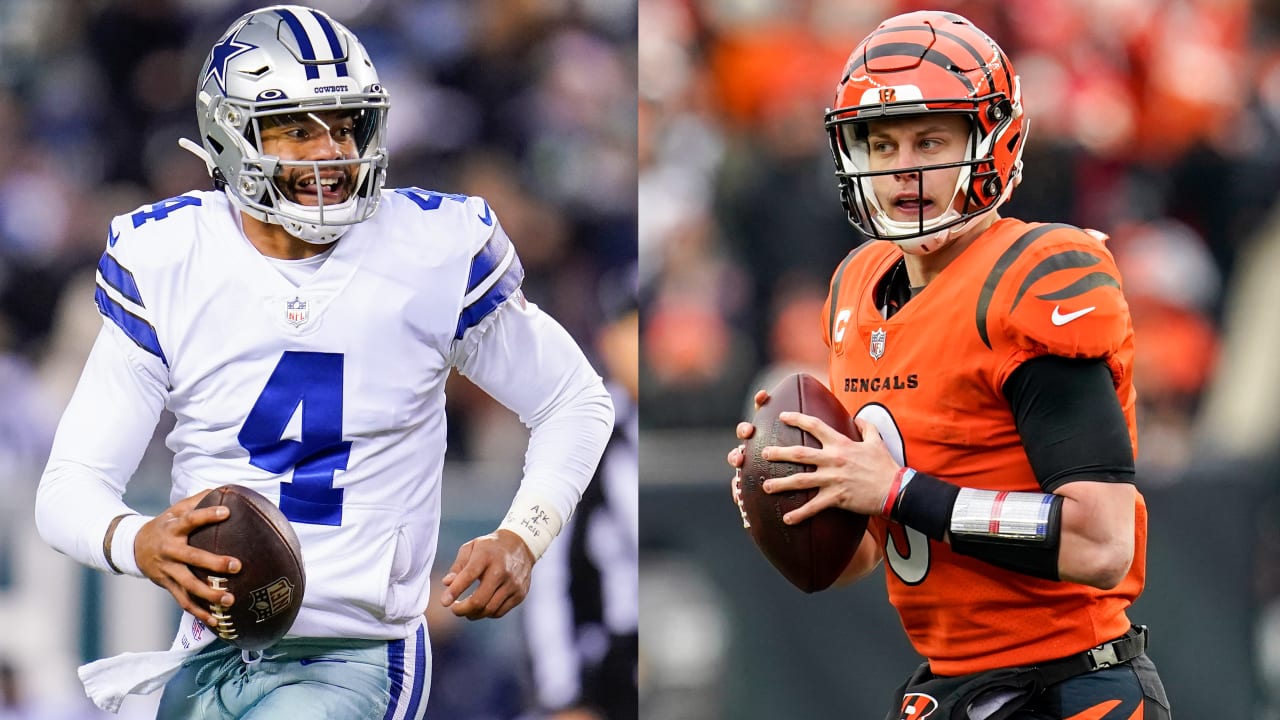 Odds to win Super Bowl: +2500
Odds to win conference: +1200
The Niners' pass rush has been dominant when sending four or fewer rushers this season, generating the league's third-best QB pressure rate (29.4%) and sack rate (7.4%). For good measure, and your notes, they've been successful when blitzing, too, producing the 10th-best pressure rate in the league (33.8%), per NGS. Despite being able to generate so much pressure with just a four-man rush, the 49ers have still had issues in coverage. San Francisco's defense has allowed a 10.4 tight-window completion percentage (28th) and a +2.6 completion percentage over expected (28th), according to NGS. This has resulted in a high-risk high-reward pass rush situation.If the Niners get pressure with only four, things usually turn out well (56.4 completion percentage, 6.6 yards per attempt, three touchdowns, three interceptions and a 74.3 passer rating allowed). However, when they don't, it's trouble (73.5 completion percentage, 67 yards per attempt, 11 touchdowns to six interceptions and a 95.1 passer rating).