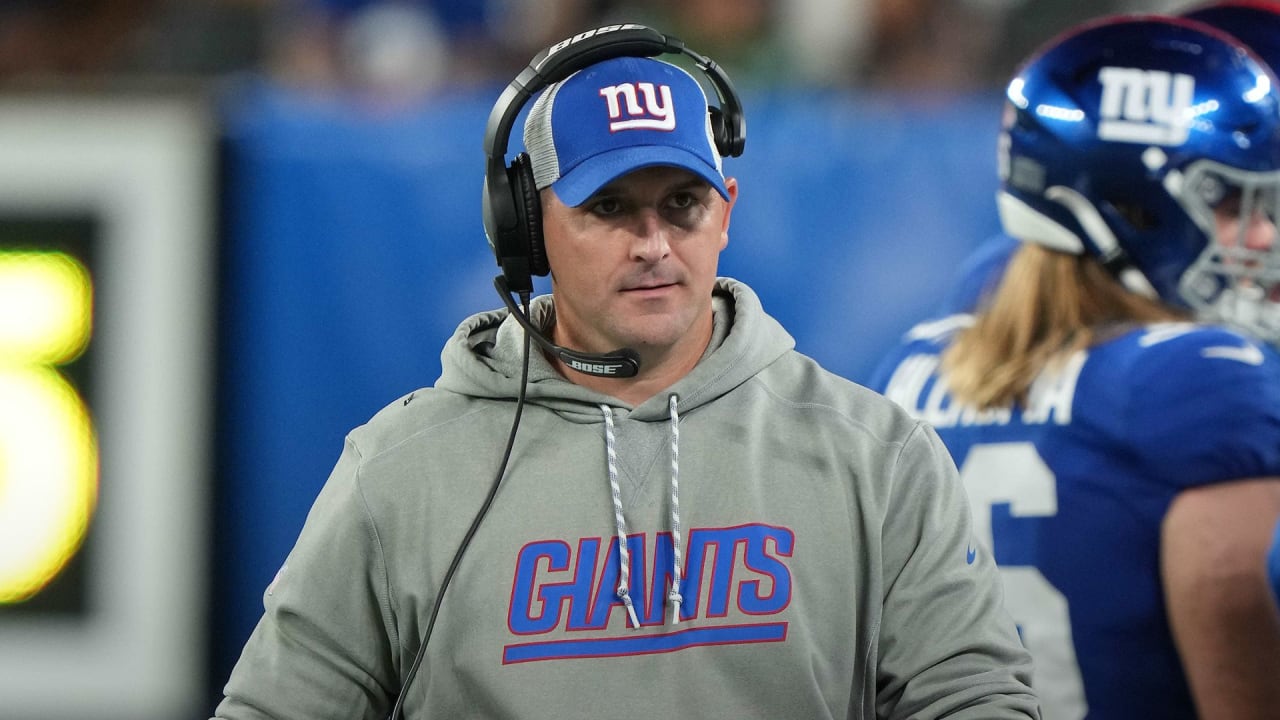 Joe Judge has been relieved of his duties as head coach of the New York Giants, the team announced today.
"Steve (Tisch) and I both believe it is in the best interest of our franchise to move in another direction," said team president John Mara. "We met with Joe yesterday afternoon to discuss the state of the team. I met again with Joe this afternoon, and it was during that conversation I informed Joe of our decision. We appreciate Joe's efforts on behalf of the organization.
"I said before the season started that I wanted to feel good about the direction we were headed when we played our last game of the season. Unfortunately, I cannot make that statement, which is why we have made this decision.
"We will hire a general manager and that person will lead the effort to hire a new head coach."
On Monday, senior vice president and general manager Dave Gettleman announced his retirement following a 35-year career in the National Football League.
Mara and Tisch have already started the search for a general manager. Candidates will be announced after each interview is completed.
"This will be a comprehensive search for our next general manager," said Mara upon Gettleman's retirement. "We are looking for a person who demonstrates exceptional leadership and communication abilities, somebody who will oversee all aspects of our football operations, including player personnel, college scouting and coaching."
Added Tisch, "It is an understatement to say John and I are disappointed by the lack of success we have had on the field. We are united in our commitment to find a general manager who will provide the direction necessary for us to achieve the on-field performance and results we all expect."