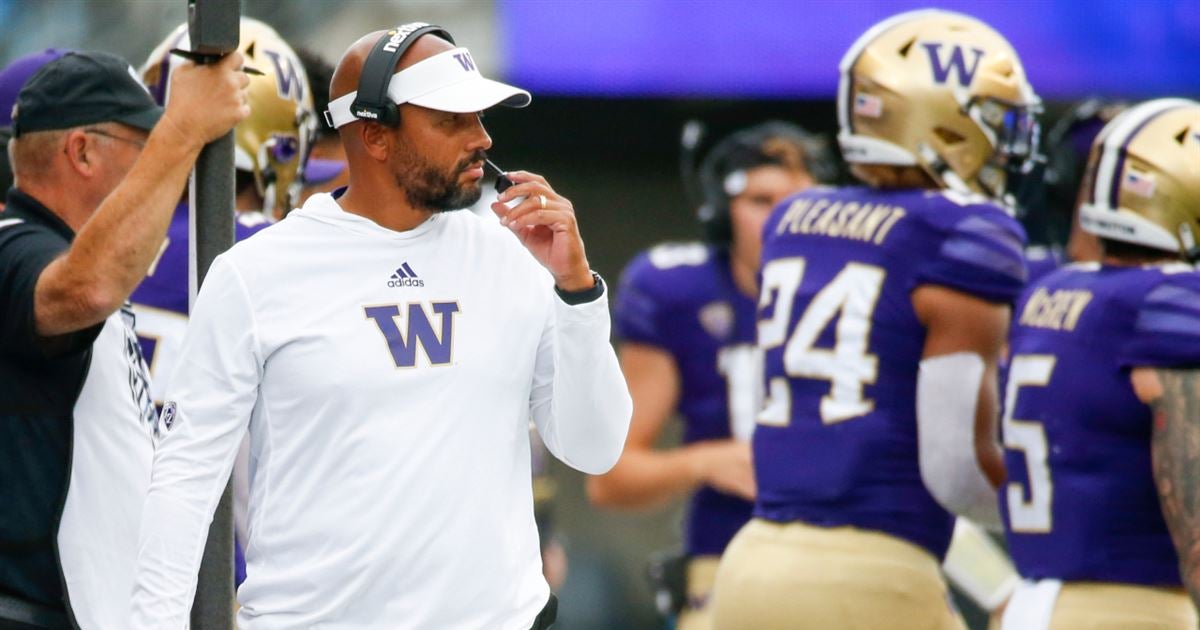 For the first time in school history, Washington lost to an FCS team. Montana came in to Husky Stadium and stunned No. 20 Washington 13-7. Washington scored a touchdown on its opening drive but they couldn't muster up any offense for the rest of the game.
Montana's defense picked off Dylan Morris three times. Washington's defense held Montana to three points through three quarters but surrendered back-to-back scoring drives in the fourth quarter. And ultimately, the Husky offense didn't have anything up its sleeve to try and eke out the win.
Washington's offensive line was supposed to be a major strength for the Husky attack, but Montana's speed gave them problems. Washington finished with just 65 rushing yards and averaged a meager 2.4 yards per carry.
Camron Humphrey's four-yard touchdown run with 10:35 left in the fourth quarter gave Montana its first lead of the game at 10-7. Kevin Macias drilled a 22-yard field goal on the next drive to make it 13-7. Washington did not have a drive of more than 28 yards in the entire second half.
Montana is one of the best FCS programs in the country so head coach Jimmy Lake wasn't shocked that they played well. But the gut-wrenching loss completely changes things for both his current program and the potential future.
"We did want a different result, obviously," Lake said. "We want to win all the games we're matched up in. So whether it's an FCS opponent or an FBS opponent, we want to win. But they played better than us tonight, so we're not going to make any excuses. Credit goes to Montana."
Get the fastest scores, stats, news, LIVE videos, and more. CLICK HERE to download the CBS Sports Mobile App and get the latest on your team today.
Here is the media reaction to Washington's stunning loss.