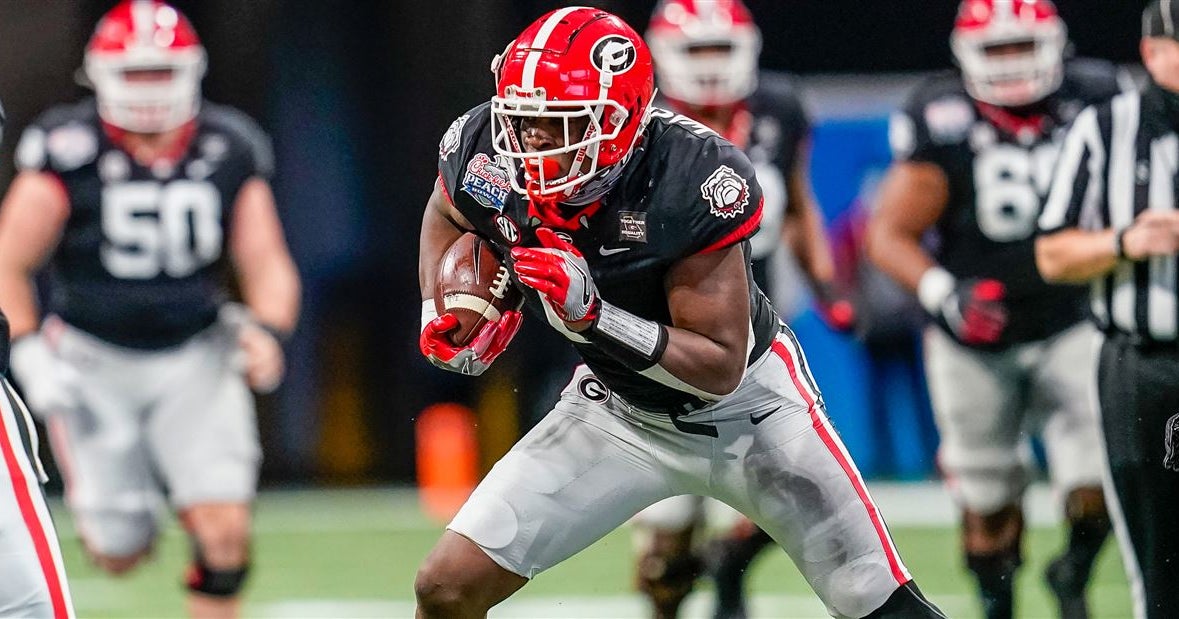 CHARLOTTE, N.C. — The wait is over. Georgia's 2021 season opener is finally here and it'll be No. 2 Clemson on the other sideline. The Tigers have made six straight appearances in the College Football Playoff and they're favored to do it a seventh time.
They bring back a ton of talent on both sides of the ball, especially at premium positions like quarterback, wide receiver, and defensive line. The Bulldogs will have to contend with one of the biggest pass-catching groups in the country on Saturday along with a defensive line that is teeming with explosive athletes.
But UGA is going to counter with plenty of talent of its own. Like Clemson, the Bulldogs big time talent at key positions.They're also hungry to take the program to the next level. Several Georgia players eschewed the 2021 NFL Draft to come back to school due to "unfinished business." This game was probably a big reason why.
With that said, Kirby Smart's sixth team at Georgia is dealing with some injuries. We've known about some of these injuries for months and others we've learned about since the start of preseason camp. Now that game one is here, Dawgs247 delivers what we know about UGA's injury situation as Clemson awaits.