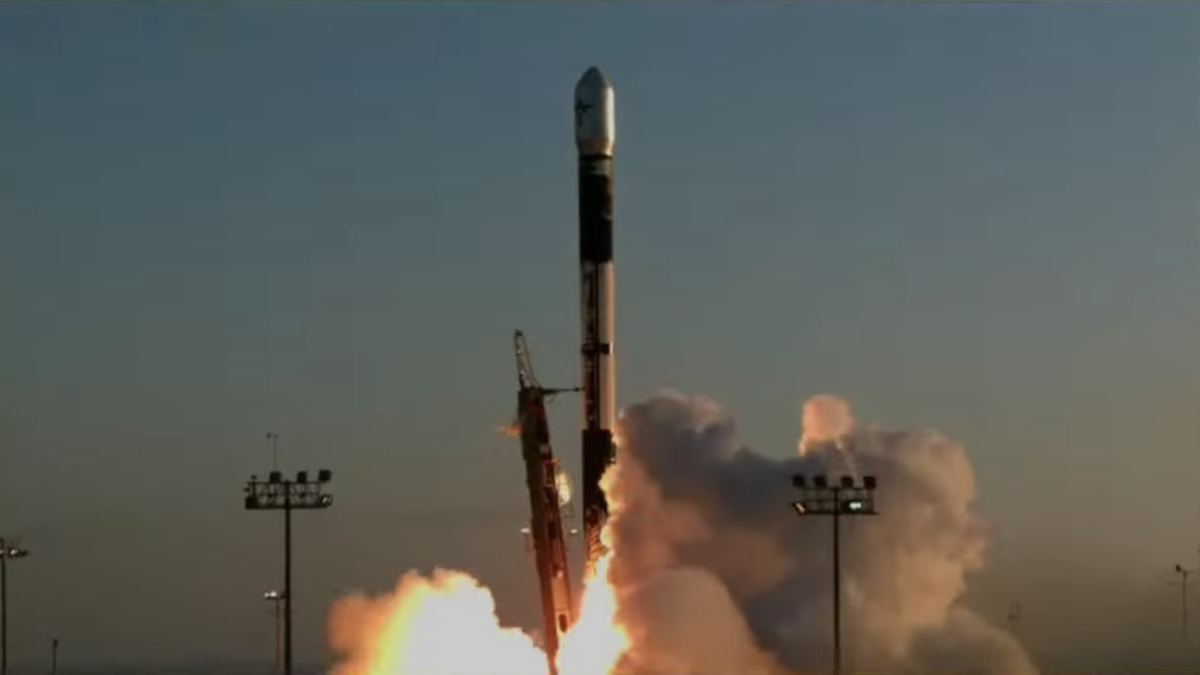 In a statement, Firefly said it's still "too early to draw conclusions as to the root cause." Its engineers, with help from its partners at the FAA and Vandenberg SFB, are currently reviewing "thousands of lines of ground and flight system telemetry in order to better understand what occurred." Clearly not all mission objectives were met, but the company did achieve some, including "first stage ignition, liftoff of the pad, progression to supersonic speed" and "a substantial amount of flight data."
Indeed, we shouldn't get too down on Firefly for this launch—this is, after all, rocket science. Just ask Astro, an aerospace company whose rocket performed an unexpected sideways shimmy during its failed launch last week.
More: Billionaire grounded.