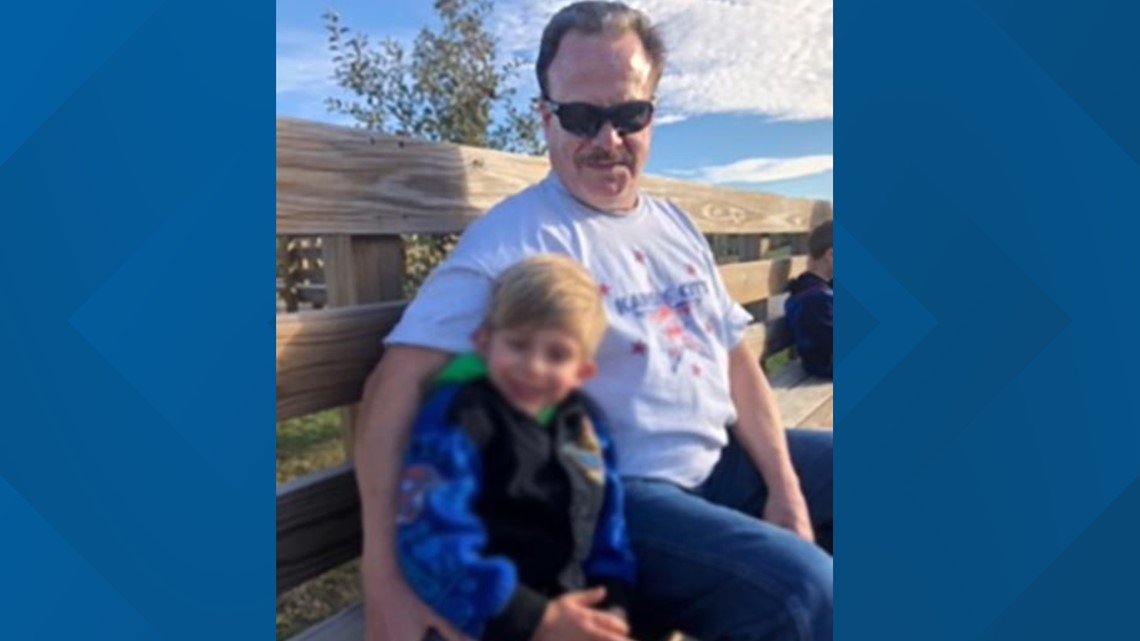 Todd Stout died July 5 from sharp force injuries, according to the coroner's office.
FORT COLLINS, Colo. — The 16-year-old boy arrested in connection with a homicide in Fort Collins in July has been formally charged as an adult in the case, according to Fort Collins Police Services (FCPS).
Benjamin Zwahlen was arrested on Aug. 17 on charges of first-degree murder related to the death of Todd Stout, who was killed on July 5.
Police said Stout was found dead under a bridge on the 4600 block of Mason Street, and the Larimer County Coroner's Office ruled the death was a homicide by sharp force injuries.
Police said there is no indication the suspect knew the victim.
The suspect remains in juvenile detention while he awaits criminal prosecution.
Detectives are continuing to investigate this incident and Zwahlen's activities on the days surrounding July 5, 2021.
Anyone with information is asked to contact FCPS Detective Julia Chenoweth at 970-416-2645. People who wish to remain anonymous may also contact Crime Stoppers of Larimer County at 970-221-6868 or www.stopcriminals.org.
Larimer County Crime Stoppers
Anyone with information about the suspect is asked to call Crime Stoppers at 970-221-6868 or by visiting stopcriminals.org. Tipsters can remain anonymous and may be eligible for a reward of up to $2,000.
Metro Denver Crime Stoppers works by assigning a code to people who anonymously submit a tip. Information is shared with law enforcement, and Crime Stoppers is notified at the conclusion of the investigation.
From there, an awards committee reviews the information provided and, if the information leads to an arrest, the tipster will be notified. Rewards can be collected using the code numbers received when the tip was originally submitted.